Legal Notice
Legal Notice of Foudroyer, outlining hosting, intellectual property rights, and liability details. Managed by K. Marques, hosted on Firebase.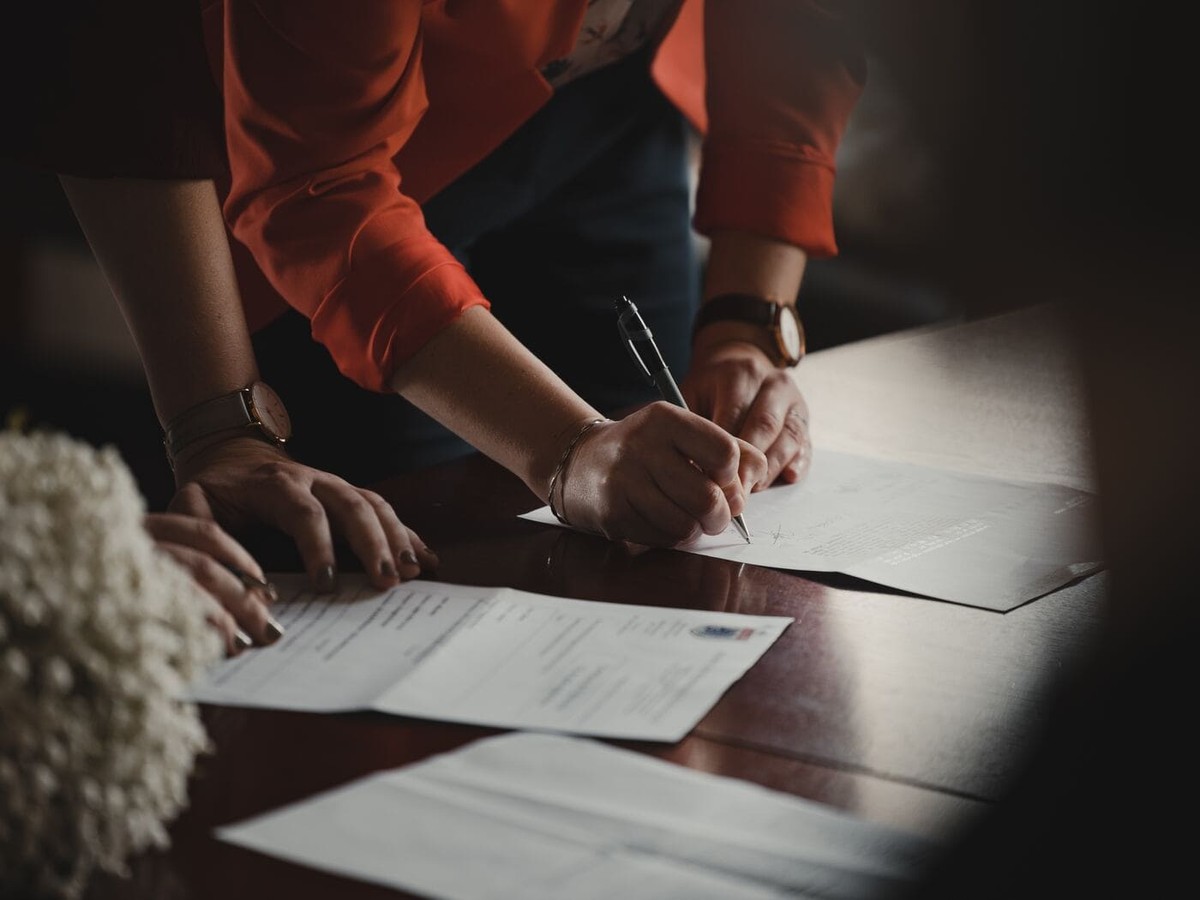 Legal Information
Business Name: Savate
Responsible Name: Kevin Marques
Address: 29 Rue Pierre Curie, Mitry-Mory, 77290
Email: contact@foudroyer.com
SIRET : 90511299100013
TVA INTRACOMMUNAUTAIRE : FR 40 905 112 991
Hosting
The website is hosted by Google Firebase, whose headquarters are located at 1600 Amphitheatre Parkway, Mountain View, CA 94043, USA.
Intellectual Property
All content on the www.foudroyer.com website, including but not limited to graphics, images, texts, videos, animations, sounds, logos, gifs, and icons as well as their formatting are the exclusive property of Savate, with the exception of brands, logos, or content belonging to other partner companies or authors.
Hyperlinks
The www.foudroyer.com website may contain links to other websites. Savate cannot be held responsible for the content of these sites or how users might use them.
Limitations of Liability
Savate cannot be held responsible for any errors encountered on the site, technical issues, interpretation of the information published, and the consequences of its use. The user remains responsible for their equipment and its use, and they alone bear all direct or indirect costs arising from their internet connection.